Category Archives:
Narrative
Saturday was open. Up early and made coffee in the underground lair while listening to the Bosstones. Headed out for a walk with Titus.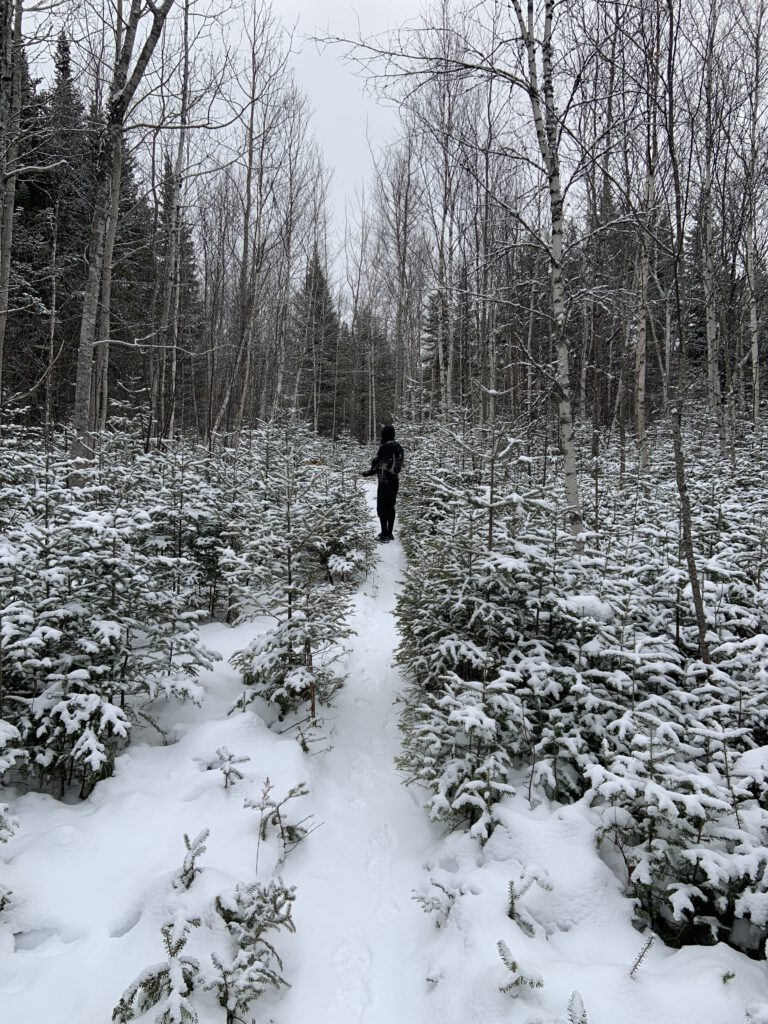 Talked about nihilism and child prodigies. Sartre and the Stoics. The weekly menu and cooking rotation as an element everyday existence. Russian prisoner camps and optimism. Canadian Literature and its identity crisis. Drank coffee.
Later. Bike ride. Old haunts have changed color. Watched some light dance in the sky.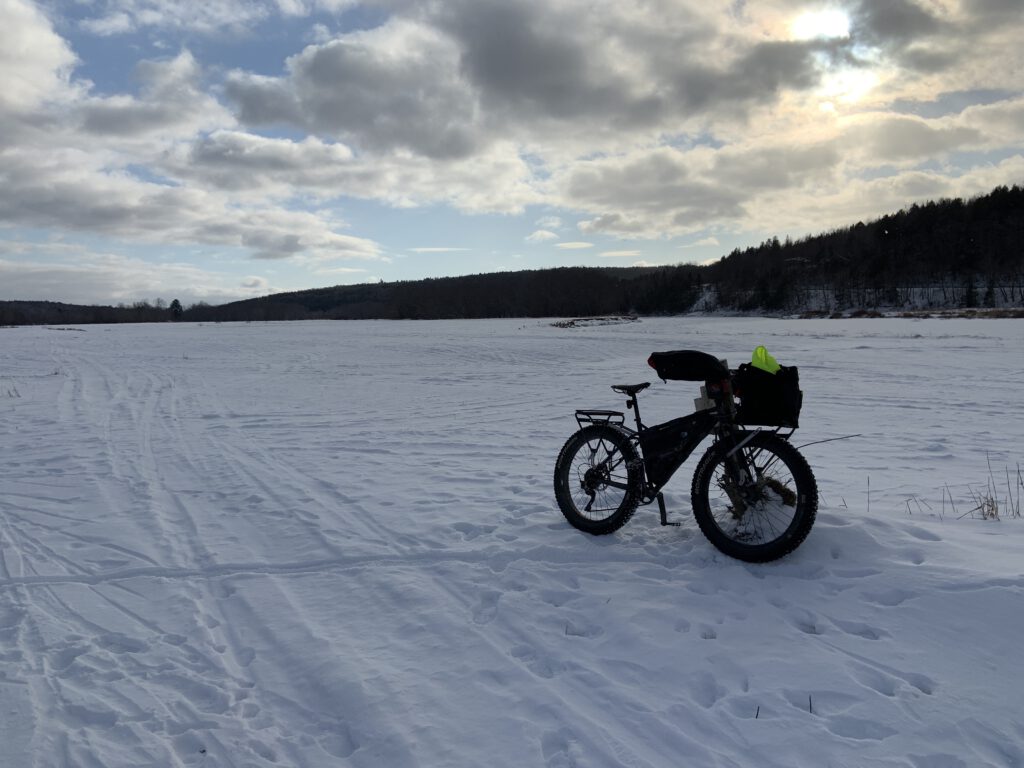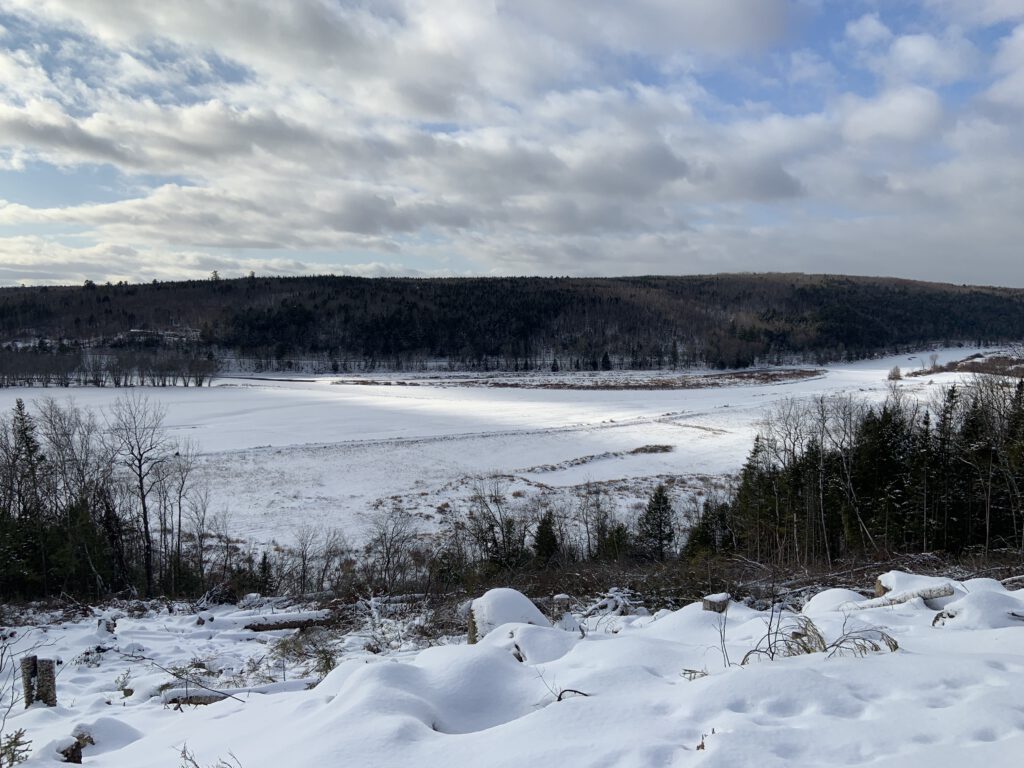 Soon I will eat my fill of instant-pot French-dip sandwiches and most likely fall asleep watching the Habs game before I pull myself up the stairs to collapse and sleep the sleep of Ivan Denisovich. I have a bed and some SkratchLabs for tomorrow so tonight I am the King of all I survey.
That's it. You're up to speed.
My fingers are still all kinda cold-and-numby at the tips on the keys as I type and the Shad bumps in the speakers.
Here's me rolling dark, deserted country roads in full effect with the dyno-hub light on the Troll. Dog above, what an amazing thing.
I rolled in the -9ºC, crisp darkness with stars in full burn, in my winter boots, jeans, lined work gloves, orange parka and home-made knit hat and found an unexpected flush of glee that had me thinking to myself what a weirdo I am.
After a stop at the 'corner store' for some Twizzlers to bring back for dessert, 12-year old me was definitely feeling it though and took the long way home. My fingers are feeling it a bit too.