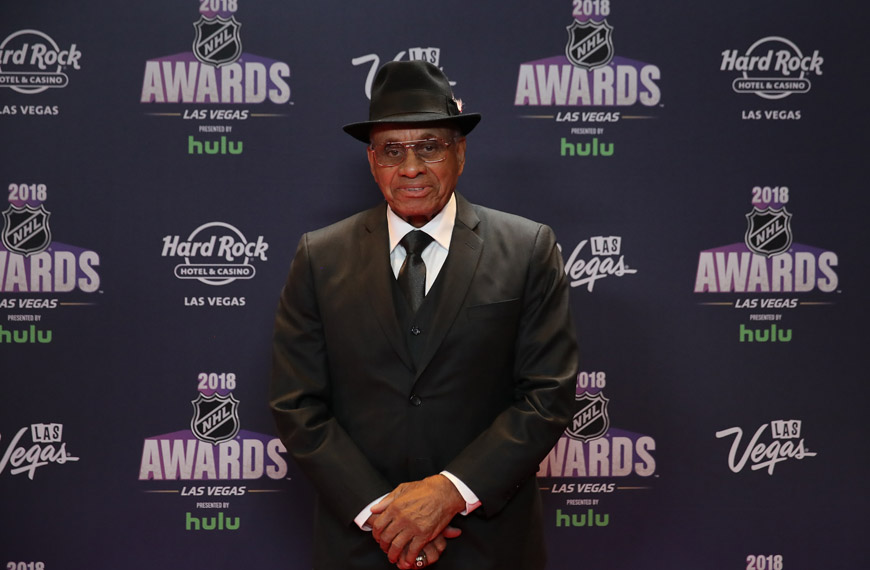 Took Colin and Olivia to see a screening of the documentary of Fredericton hometown hero Willie O'Ree last night, 'Willie'. It was followed by a lovely Q&A with the man himself and the director of the movie. Truly a magnificent and inspiring story .
For those not in the know, Willie was the first Black player in the NHL, and if that wasn't enough, after playing pro for 20 or so years, he retired, but went to work taking the game of hockey to kids all over North America who wouldn't have otherwise had the opportunity to play – AND continues to do so now at 82.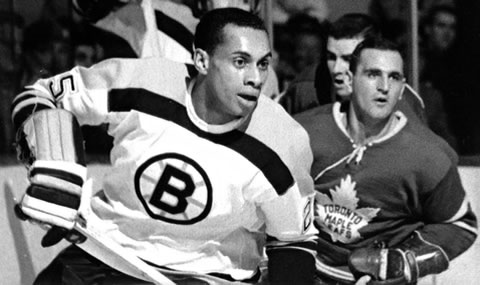 A superbly well done documentary. I don't know where or when it's screening, but if you get the chance I highly suggest you check it out. It's about so much more than hockey. It was great to learn more about this man, I feel fortunate to have landed in the region of Canada from which he sprung, and I'm proud that my kids get to play in the same rink that he did and one that now bears his name. Totally a class act.
Willie said it best, "They called me the Jackie Robinson of the NHL, and I guess that sort of stuck, but that wasn't me, I'm the Willie O'Ree of the NHL." You know he's a class act – and a badass – because they only let those kinds of guys wear fedoras. Thanks to @discoverunb for the free screening.