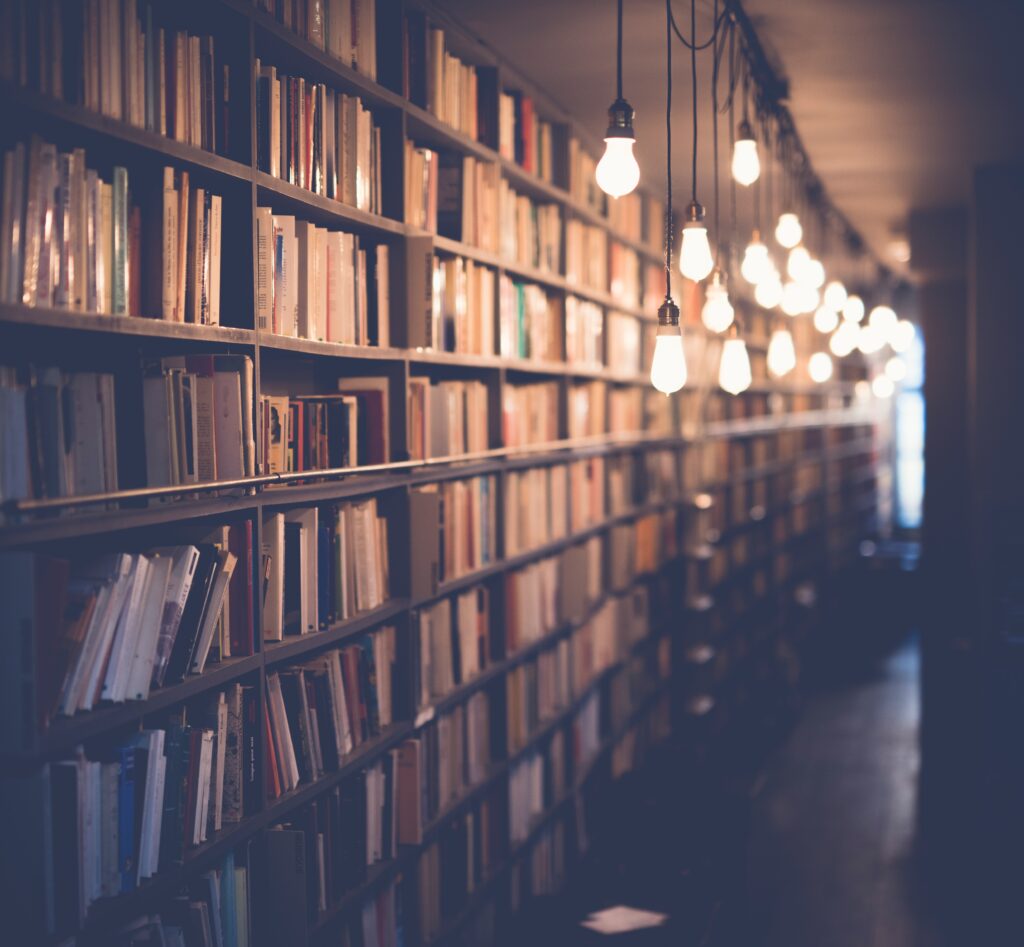 I've caught some interesting stuff about libraries and librarians lately.
The first was an episode of Now or Never on CBC Radio, called Beyond the shelves: Discovering the magic in public libraries. Primarily about the opening of the new Calgary Library, the episode went on to talk about how today's libraries are changing – becoming the new 'centre' of all types of services for communities. Personally, I really like the notion of a library as a 'community hub' – I think this type of thinking – and congregating could go a long way towards fixing a lot of what's broken with society today. Check out the episode for the full meal deal.
Second, a recent episode of the 99% Invisible podcast called Weeding is Fundamental (har har) discusses the process – yes there is one – and it even has an acronym, MUSTY – by which libraries decide when to retire books. It includes discussion of a landmark dispute (and subsequent Librarian show-down) in San Francisco triggered by, of all things, an earthquake in 1989. Fascinating stuff. The capper of the episode is a bit of a 'bonus feature' by The Kitchen Sisters about the The Packhorse Librarians of Eastern Kentucky. Amazing stuff. Even if you're podcast -averse – the link above has an article with most of the info from the episode and some cool related links interspersed.