Category Archives:
Surly Pugsley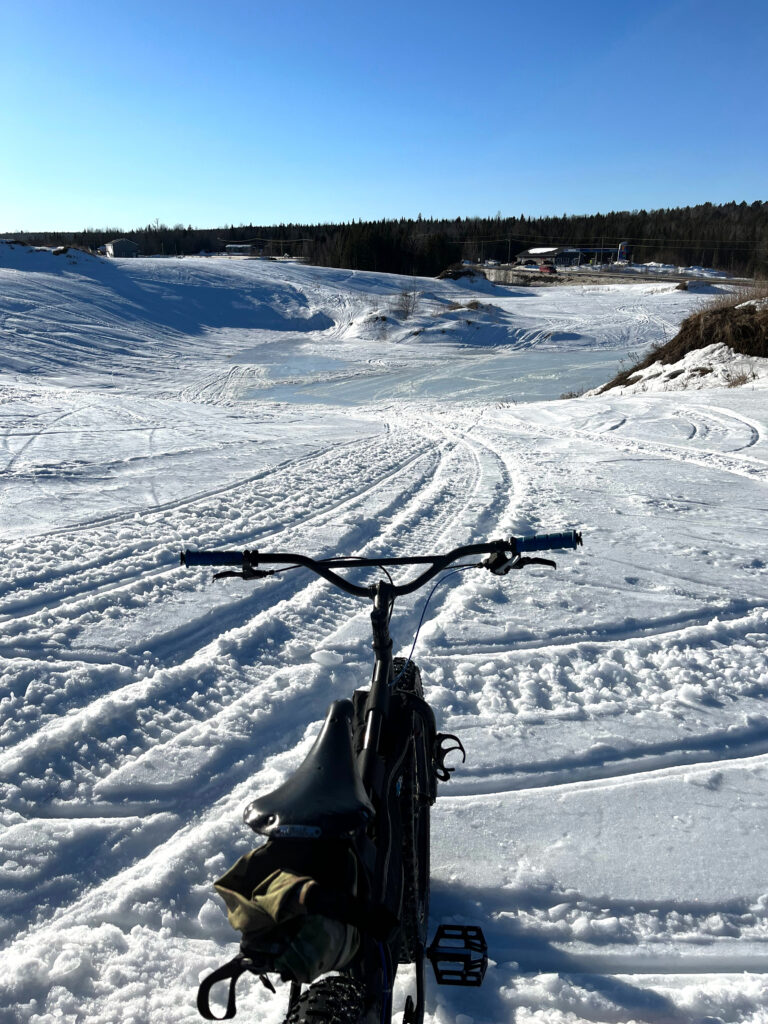 Because it's just more pictures of bikes.
I've spent a lot of time and money setting myself and my bikes up with gear to ride in most conditions. So sometimes you gotta go test that stuff out.
After yesterday's Spring-like weather, today a storm was rolling in and talking to a client on the phone this morning who'd seen my post yesterday, she jokingly asked if I was going out for a ride today.
Challenge accepted.
Just about 2 months apart. September 13th to November 19th. I like to visit the same spots and see the changes.