So after all the hype and final shutdown of the Light Phone Experiment, since I was due for an upgrade of my iPhone SE, I went and pulled the trigger on the Xr – well, 4 of 'em actually – as my wife and 2 kids were all due for upgrades too. Got a screaming good Black Friday* deal on them, I'm ashamed to admit.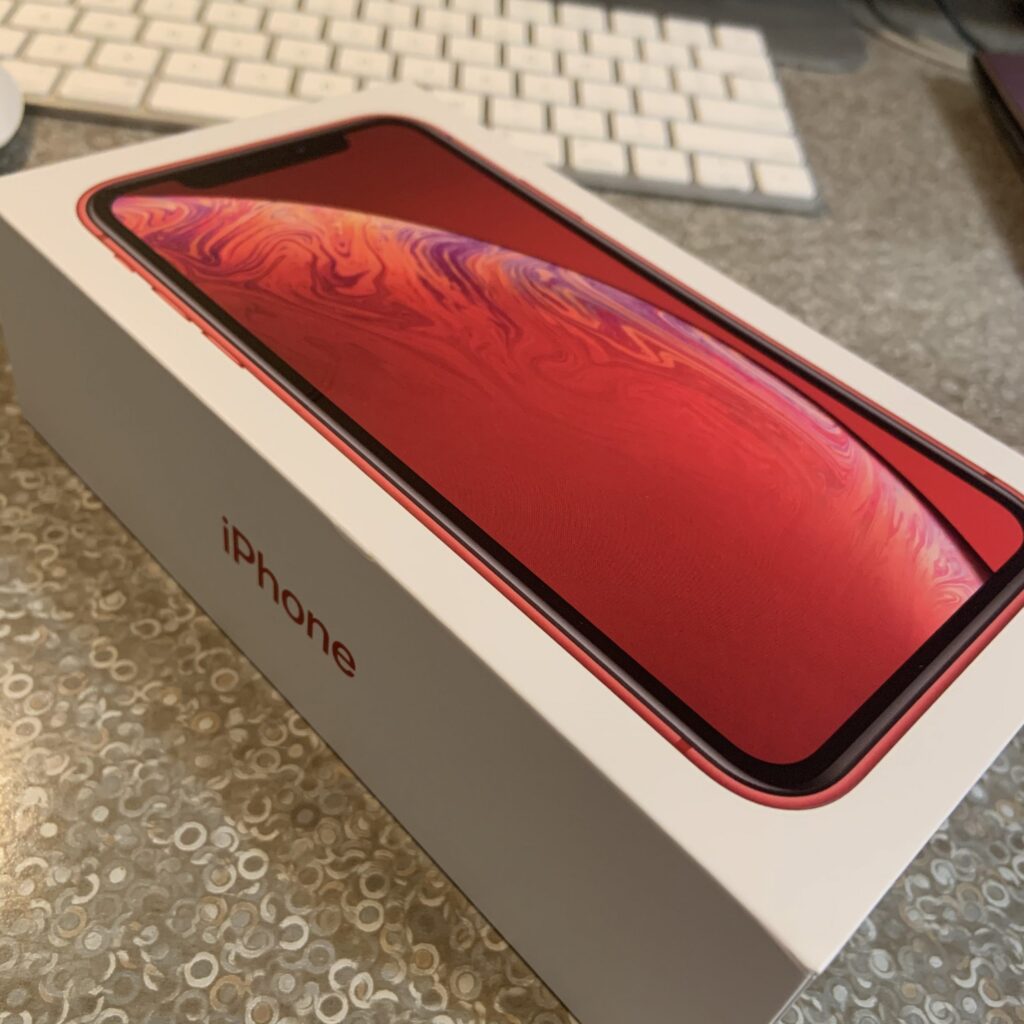 I'm sure I'll come up with more over time but here's the quick and dirty I've got so far:
Big phone, but I guess this is the way things are going
Big phone does make for nicer reading experience with iBooks
I like the FaceID feature way more than I thought I would
Because of the repositioning of the on/off button, I keep taking a screenshot every time I go to lock the phone
Retina display is really nice
Like that I have space for an additional row of apps and can still only have 'one screen'
Works flawlessly with my Air Pod Pros – which I'm digging – perhaps more on those in another post
---
*It's a strange world when one reaches a point where your family has so many phones that one has to set up a spreadsheet to compare all the various options, deals and service plans before making any purchases or adjustments to your mobility plan. Perhaps theres a market for an app for this.