So I've had a bunch of these bookmarked in my favorites for awhile as stuff I thought was cool and wanted to share/bookmark. Here we go.
Some Good Things Come out of Russia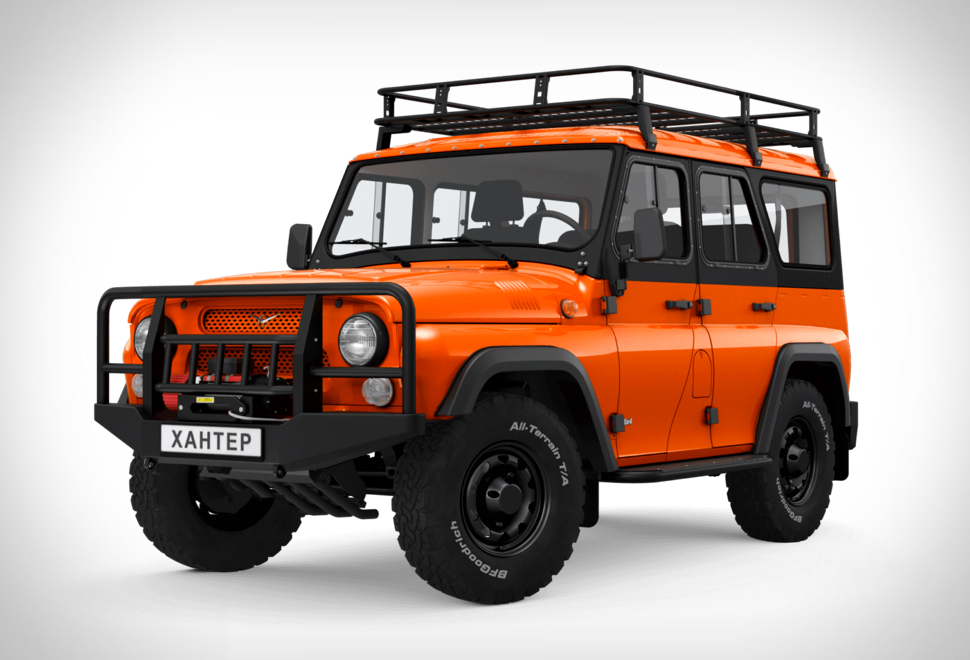 The UAZ Hunter Expedition comes out of an automaker in Russia and though the site is in Russian, the photos do enough talking. The fact that the display model is orange, well, that's just the orange-cherry on top.
Tow Your Own Adventure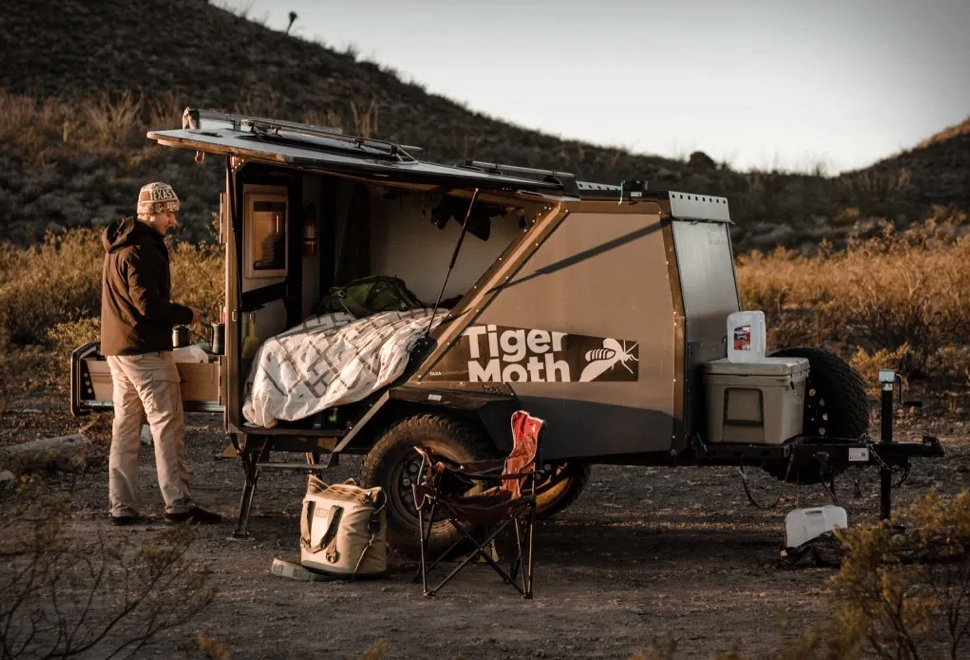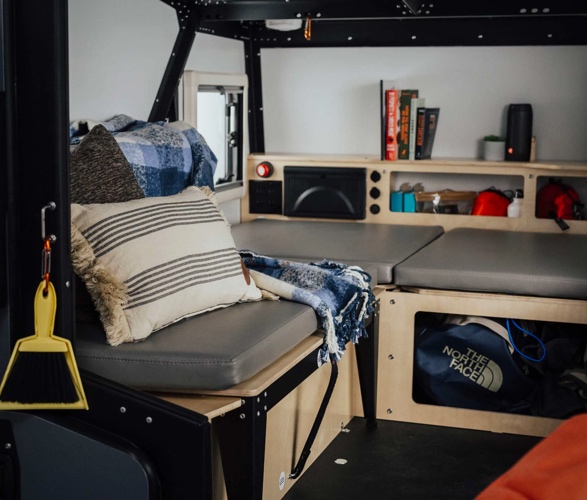 I've seen trailers from TAXA Outdoors before – all their trailers look amazing – but this most recent iteration of the Tiger Moth is pretty badass. Will have to wait until the kids are out of the house though. No room for them. That's the point, really anyway.
Possibly Perfect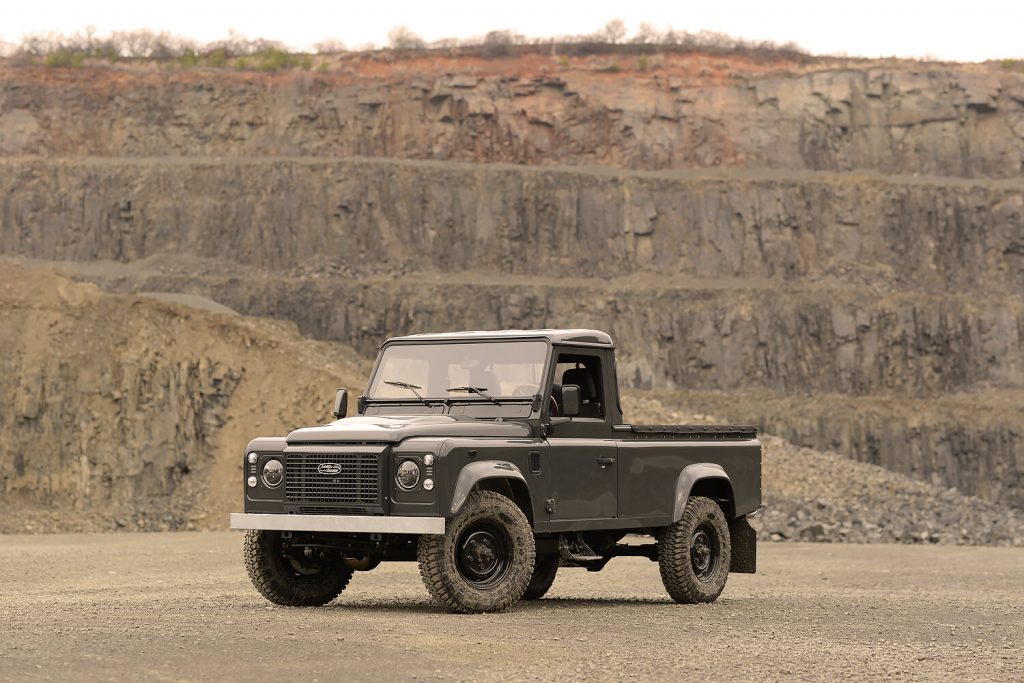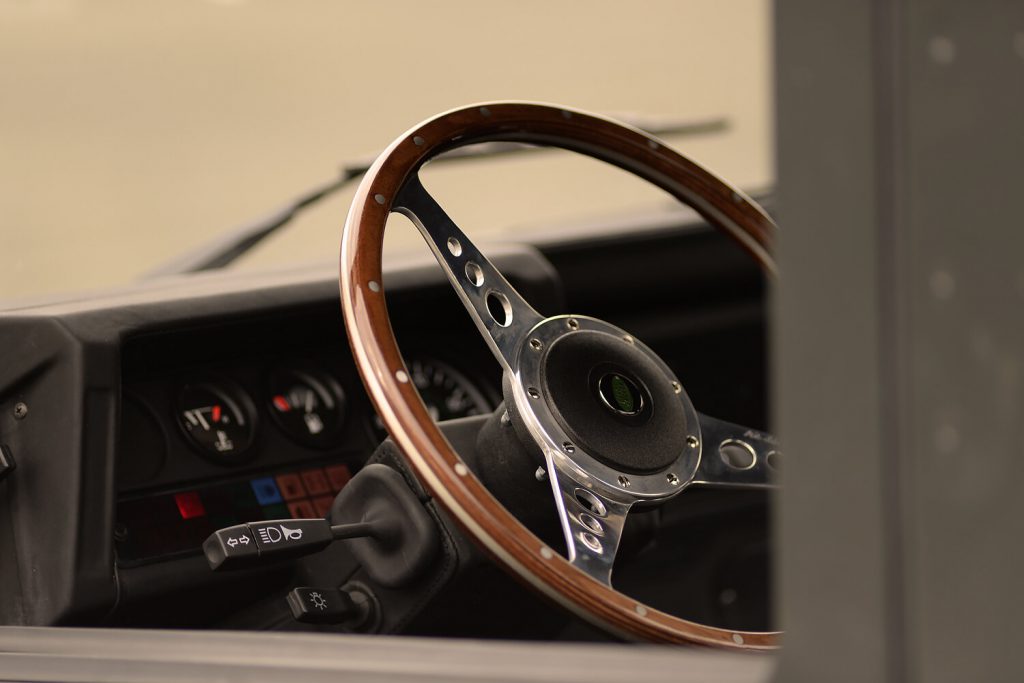 The 1990 Land Rover Defender 110 – Georgetown re-do/restoration from Commonwealth Classics is just straight up nuts. Clean, simple lines. I'm loving this color as well. Elegant utility. All the buzz words. Vintage Looks with some modern amenities thrown in. Awesome all clean and shiny and would look even better getting dirt on it. Would tow the Tiger Moth above out to the middle of nowhere and allow one to disappear from the map rather nicely.
The Icon Reborn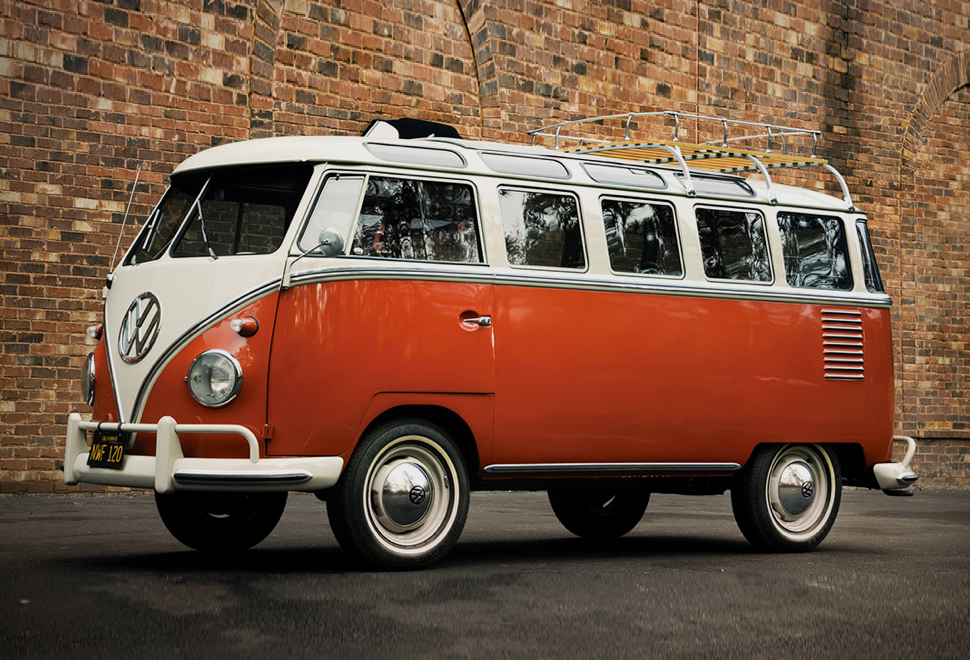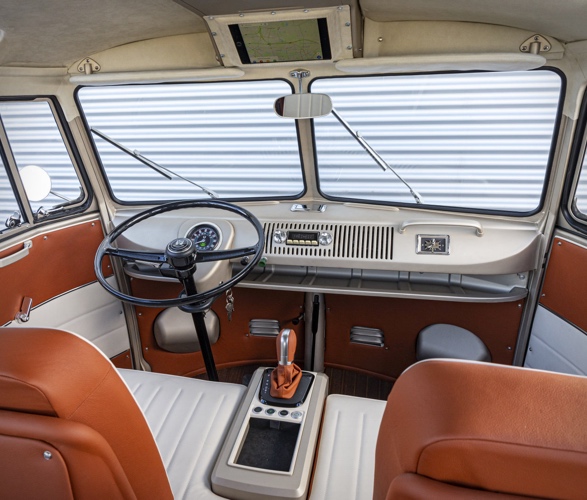 Volkswagen has partnered with eClassics to produce an electric version of the Volkswagen Bus the eClassics Bulli. Anything more need to be said? I'd prefer the camper version to one with all the seats in back, but I'm sure if that doesn't exist already, it's coming. Also, again, orange.