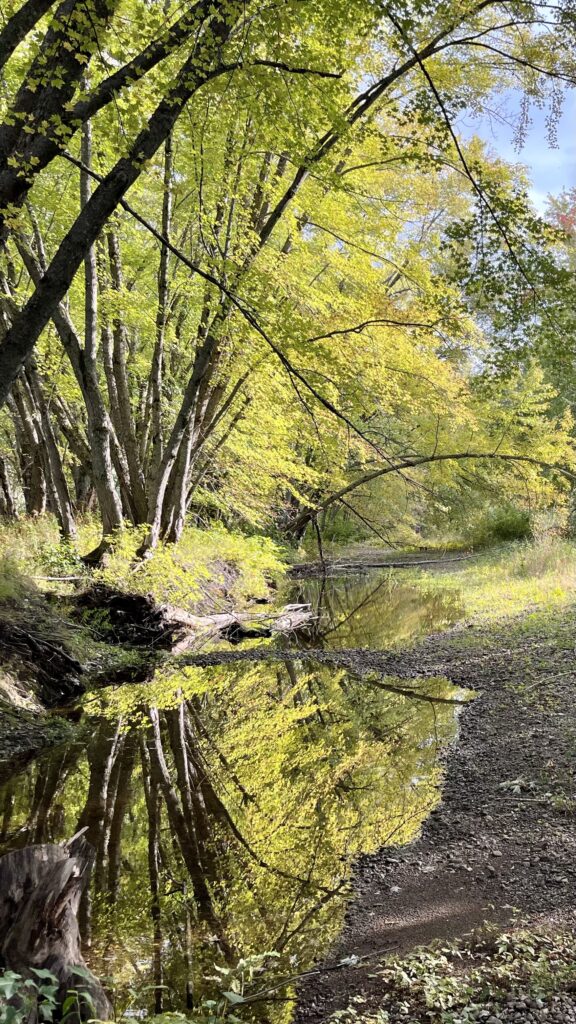 Blowing off steam after work.
Sometimes I gotta get to a big space to figure out where I'm at.
One of the great things about bikes is the cool places they'll take you to. And you can go even further if you're willing to sit for awhile once you get there.