Category Archives:
Lost & Found
One year to the day.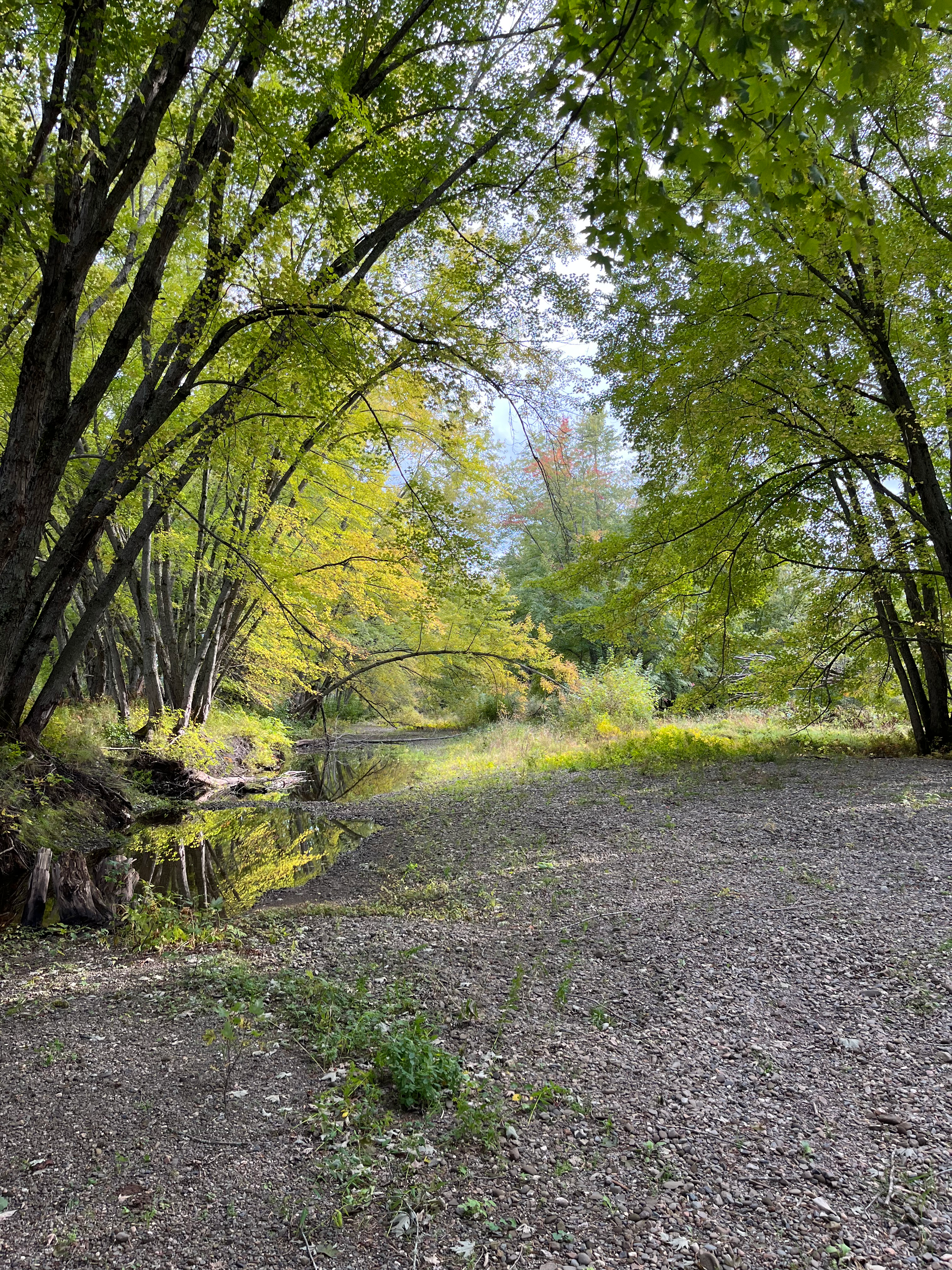 This time of year getting to some of my usual spots becomes considerably more challenging – if not impossible in some cases. Conversely the amount of snow allows for easier access to spots inaccessible other times of year.
Both well worth the effort.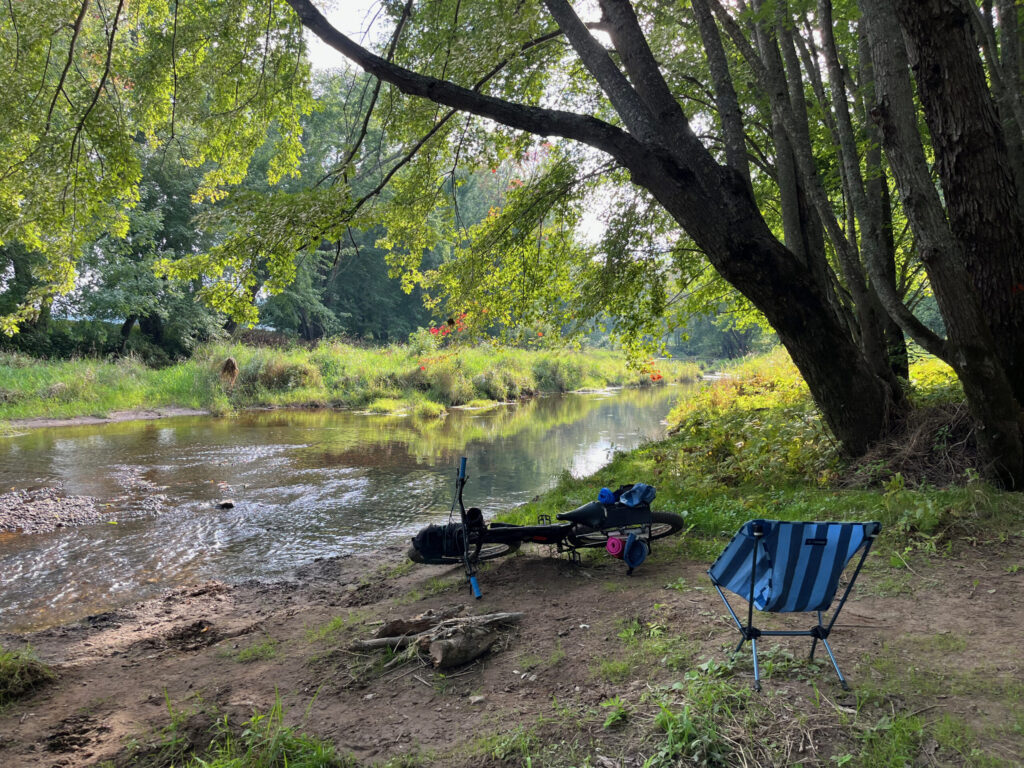 "When we try to pick out anything by itself, we find it hitched to everything else in the universe."

–John Muir